As part of the company succession, in the year 2002 Mr. Peter Albrecht and Mr. Michael Himmelmann acquire shares of the former Deckert Maschinenbau GmbH.
In the following years the positive development in extrusion downstream equipment and as well as a continuous growth in the production of welded assemblies required the expansion of our production.
We were able to acquire a supplier company in Walcz / PL in the year 2007.
The IMW Inzynieria Maszyn Wałcz Sp.z o.o is a 100% subsidiary and up today a supplier for highly qualified welding technology.
In 2014, we were able to implement the involvement of our long-time employee, Mr. Christoph Eidner.
As a result, the long-term future planning of the company could be further secured. A succession plan is prepared in a target-oriented manner.
In the year 2015, increasing demands on our quality and flexibility demands to build up a new production facility. We are able to settle in an industrial location to build up an optimized production facility at industrial park "Wittorfer Heide" in Bardowick nearby Lüneburg. At the beginning of 2020, Mr. Peter Albrecht retired and handed over his position as managing director to Mr. Christoph Eidner.
The Executive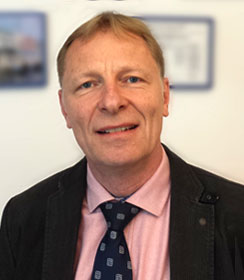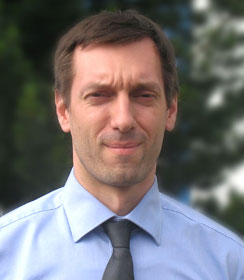 For a direct contact you will find all relevant information on our
contact page.
Cooperation with universities: Because we care about the future!
We cooperate in study-accompanying projects of engineering sciences with the "Leuphana Universität" Lüneburg, with the HAW, the "Hochschule für Angewandte Wissenschaften Hamburg" and with the "Państwowa Wyższa Szkoła Zawodowa" PWSZ in Walcz / Poland.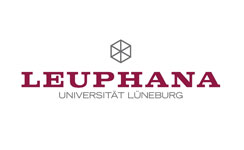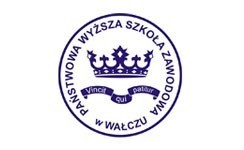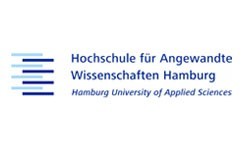 ---